Empowering

Administrators.


Inspiring

Employees.

Empowering

Administrators.


Inspiring

Employees.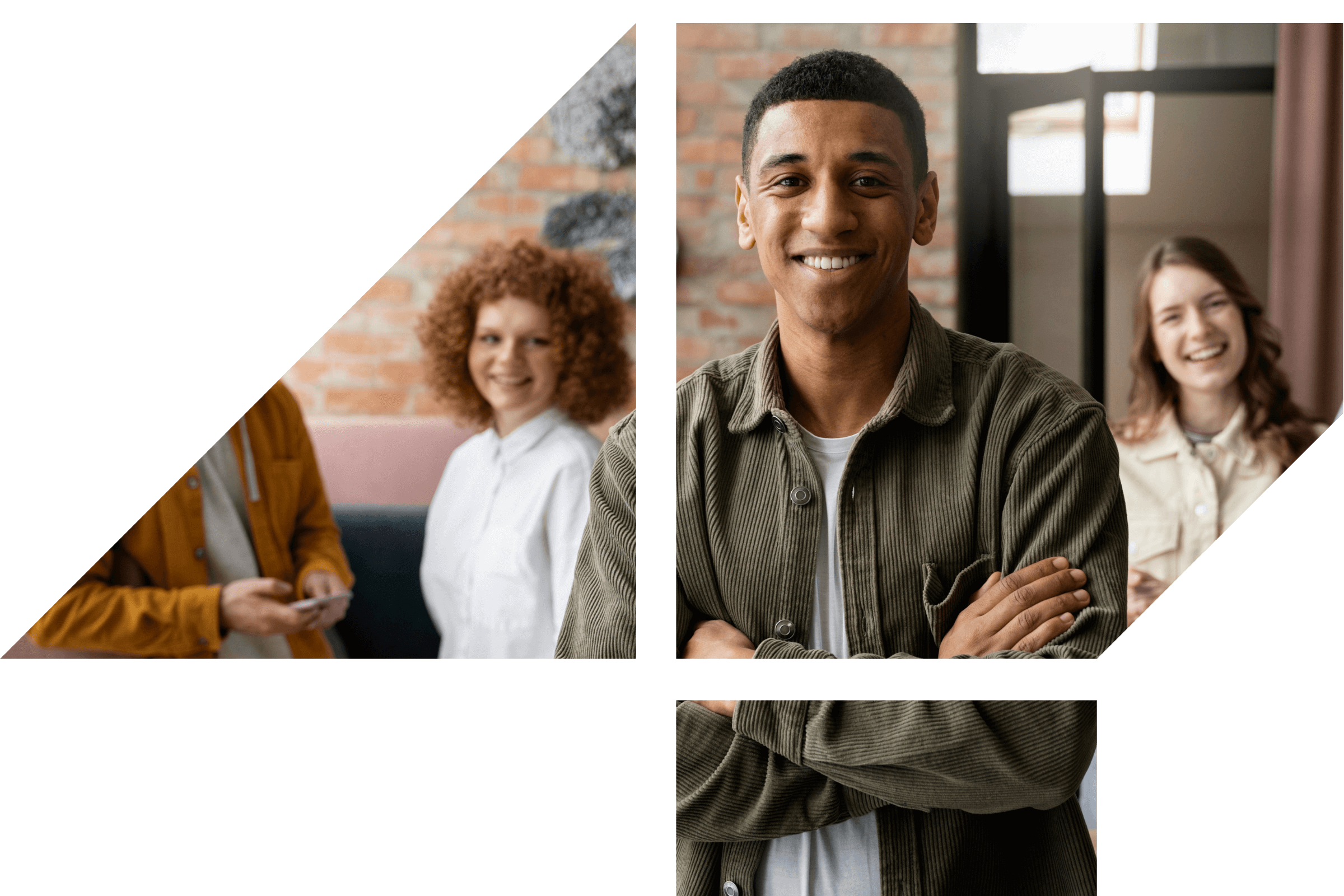 Your Employee Share Plan. Made easier.
In this highly competitive environment, Employee Share Plans have become the most effective way to build loyal and committed teams, while aligning employee interests with your company's performance and long-term goals.
Through an intelligent design approach, delivered on state-of-the-art proprietary technology, Automic guarantees an engaging, intuitive, and rich experience, for both employees and plan administrators alike.
We make it easier to attract and retain qualified people with the right experience and cultural fit for your organisation.
Book your free demo
Find out how we're taking the experience to the next level, with sophisticated capabilities and functionality, and personalised end-user experiences. Book your demo today.

Intuitive and user-friendly employee dashboard

Comprehensive employee plan summaries and statements

Prompts and timely reminders on important updates and deadlines

An educational reference guide on key share plan terminology

Self-service features simplify day-to-day administration

Automated workflows, including digital offer invitations, vesting schedule management, and cashless exercise facilities make management seamless

Run reports on demand or set and forget with convenient scheduling functionality

Stay on top of compliance requirements with dedicated share plan reporting
You're in safe hands
Australia's leading provider of registry solutions now brings next level employee and administrator experience for Employee Share Plans.

By delivering cloud-native, high-availability, scalable proprietary platforms with best-in-class security measures, we enable your business to do great things, simply and effectively.

Support always
on hand
Behind the scenes, Automic's Customer Success team is always on hand, to deliver exceptional, one-on-one service. We're number-1 for IPOs in Australia and have 630+ ASX-listed clients – and counting.

Security built in
as a default
With our ISO 27001 certification, robust cyber security, and high availability, we guarantee that your integrated registry and ESP platform could not be in safer hands.
Your Employee Share Plan.
Made Easier.
View the video to see how we're empowering administrators and inspiring employees with an intuitive and feature-rich experience.
Hear what our customers say
"We had been with a competitor since our listing in 2016, and felt apprehensive about switching. However, the Automic team took care of everything, and required no involvement from us.

They handled everything diligently over a weekend, providing us with comprehensive documentation and information to update our shareholders and stakeholders. We were thrilled by the effortless nature of the entire process."

"Our experience with Automic's Employee Share Plan Administration service has been great. Their expert team and dedicated plan administration technology streamlined our ongoing share plan activities, saving us significant time by sending digital offer invitations to eligible staff members, simplifying ongoing reporting requirements, and increasing transparency of outstanding share plan awards for employees."
Ben Brooks

CFO Livehire

"At Beamtree we've recently chosen to partner with Automic. Automic's support and guidance was significant in the successful rollout of our broad-based employee share plan. Automic created a tailored online offer portal that made it easy for employees to elect to participate in the plan. Furthermore, their ongoing expert support in day-to-day plan management has been invaluable. We are delighted with our decision to engage Automic for these services."
Bernadette Page

Head of People and Culture

Book your free demo
Click the button and we'll be in touch shortly to arrange a demo.
Automic's Commitment to Quality & Security
Automic Group's technology products are built with security combined with performance at the core. Automic maintain internationally recognised ISO 9001:2015 and ISO 27001:2013 accreditations to ensure we provide the highest levels of quality and security for our clients.

ISO 9001:2015 is the international standard for quality management systems (QMS). The standard ensures Automic's ability to consistently provide products and standards that meet client and regulatory requirements.

ISO 27001:2013 is the international standard for information security management. This standard demonstrates Automic's commitment and compliance to global best practice, having implemented a robust approach to managing information security.